Welcome to Gentel Power Resources, Inc. where we offer worldwide sales and service of new and used generator sets, diesel engines, automatic transfer switches, PTO generators, and a variety of other products.
Our mission is to meet all of our client's needs in a professional, timely, and cost effective manner.
Count on us to…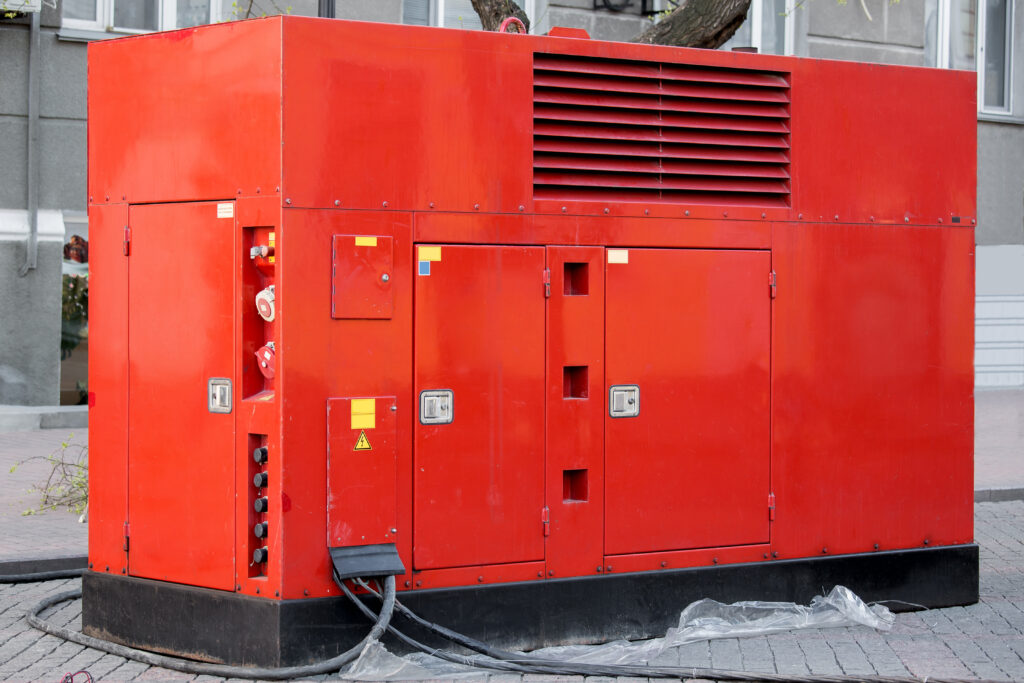 PROVIDE QUALITY PRODUCTS AND COMPETITIVE PRICES.
Are you looking for high-quality generators without a major price tag? At Gentel Power, we offer a wide selection of affordable equipment for all your industrial needs. We provide reliable, cost-effective power solutions to a broad range of industrial clientele.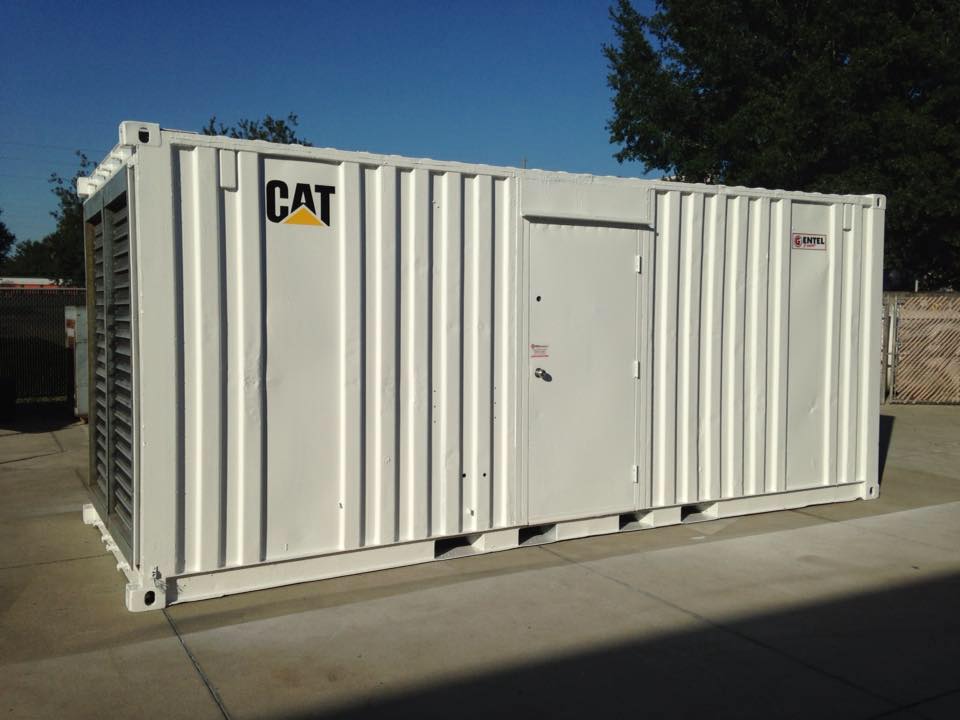 WE OFFER FAIR AND COMPETITIVE PRICING.
When it comes to buying or selling your used generators, you can trust Gentel Power Resources Inc. to provide you with a fair price and quality equipment.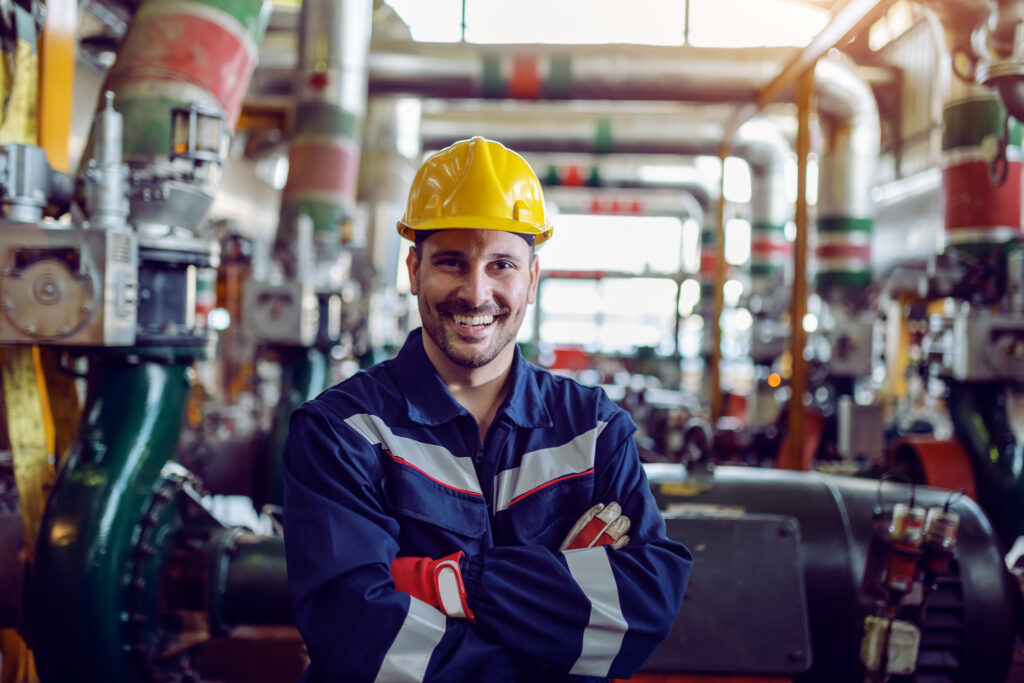 WE WORK HARD, SO YOU DON'T HAVE TO.
Having served the Greater Orlando community since 1999, Gentel Power Resources Inc. is committed to providing electrical solutions to a variety of customers worldwide. Our customers appreciate our speedy delivery, product reliability, and quality customer service.
We offer all major manufacturers, including Caterpillar, Cummins, Coleman, Detroit, Kwiet Power, Onan, Perkins, John Deere, Generac, Kohler, ASCO, Powerhorse, Honda, and more.